More Southport businesses reopen today as people urged to 'invest in and support our town'
Southport BID is calling for local people to invest in their town and support local businesses when they reopen from Monday (12 April).
'Step 2' of the easing of national Covid-19 restrictions will see scores of places able to welcome customers after being forced to close over the winter months. 
They include all retail, charity shops, showrooms, car washes, hairdressers, beauty salons, tattoo studios, spas, tanning salons, gyms, outdoor hospitality, attractions including Southport Pleasureland and parts of The Atkinson and others. 
Southport BID CEO Rachel Fitzgerald said: "Everyone in Southport is excited to see so many of our businesses reopening after being closed for so many months. 
"These have been a very challenging few months for our local business owners and they will need huge support from local people now they are finally able to welcome back customers. 
"People need to really invest in their town and to shop local, eat local and spend local wherever and whenever they can. 
"We need a spirit of unity and collective ownership in Southport. 
 "Over these past few weeks local business owners have been working incredibly hard to make changes to their premises, particularly in the hospitality sector. People will be able to enjoy seeing much more outdoor facilities such as outdoor furniture, lighting and marquees. 
"Traders I have spoken to have also told me about the extensive measures they have been putting in place to ensure that their premises and the systems they have are Covid secure, to give customers the confidence they need to return. 
"It will be fantastic to see life return to Southport from Monday. Please give our local businesses every support you can, our town is only as good as we all make it." 
During lockdown, Southport BID completed its impressive project to transform the mile-long Lord Street into "a boulevard of light" to provide a beautiful environment for people enjoying Southport town centre at night.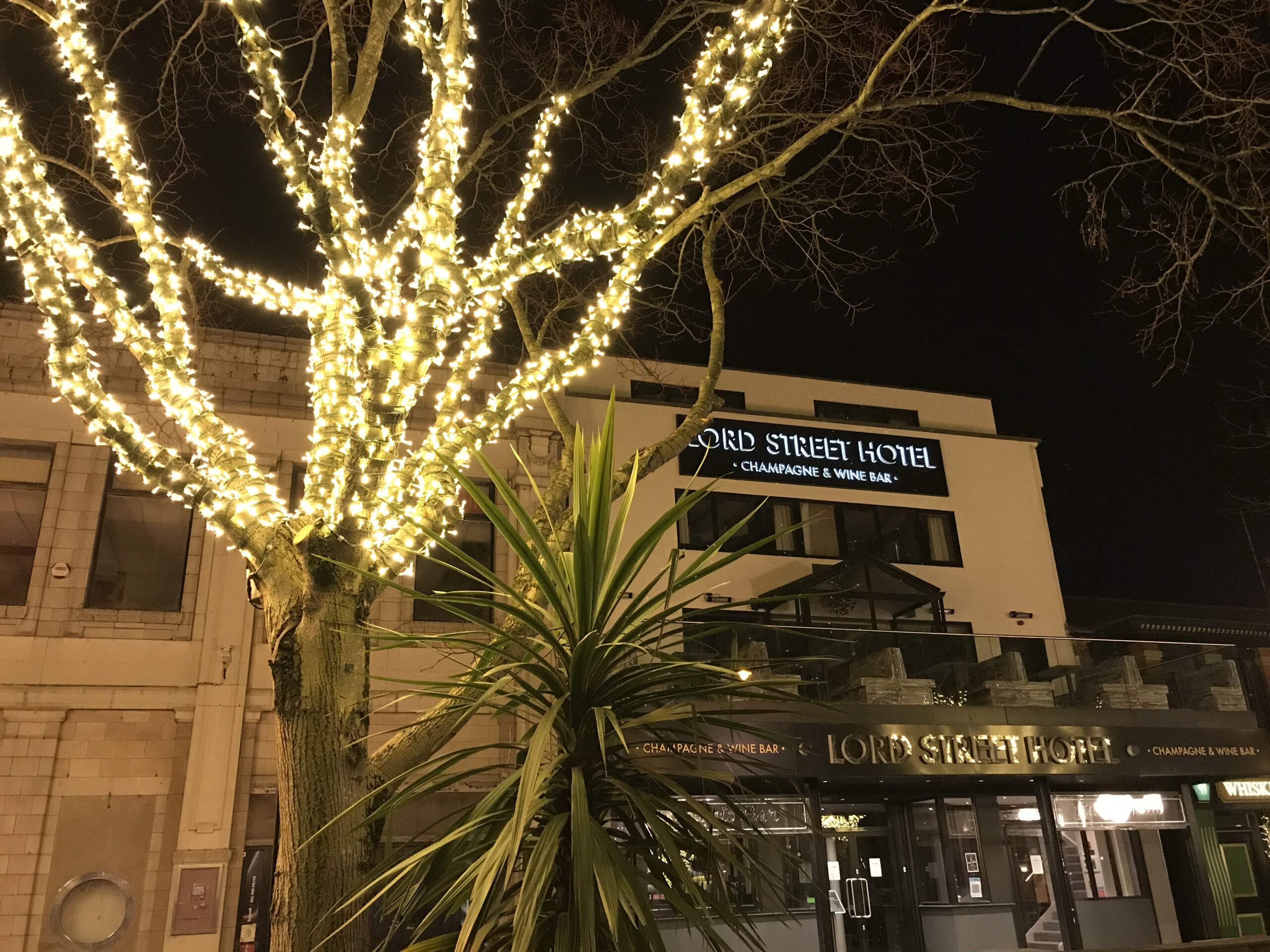 New legislation allows shops to open until 10pm if they wish while restaurants, cafes and bars are now allowed to open outside, without the need for substantial meals, and without curfew. 
A total of 300,000 lights have been installed across 80 trees on Lord Street with Southport BID contracting Southport firm Illumidex UK Ltd to carry out the work. 
Work is continuing on the new look Southport Market, with a food, drink and events focus, with the grand opening taking place in the next few weeks. 
Southport BID is inviting people and local businesses to sign up to the new Southport Gift Card. 
Southport Gift Card was launched by the Southport Business Improvement District last year as a way of giving a boost to our local economy while encouraging people to spend local. 
Over 80 Southport town centre retailers, restaurants, cafes, bars and leisure venues have already signed up to accept the brand-new Southport Gift Card, with more added each week. 
The card is ready to be spent in high street favourites such as M&S, The Entertainer, Flannels and Sports Direct plus dozens of popular independent favourites such as Volare, Reputation, Tap & Bottles and Over The Moon kids boutique. 
Signing up for businesses is quick and easy, and can be done using this link here. 
The Southport Gift Card makes a superb gift for friends and family. People can buy it from £5 up to £500 using the link here. 
People can find more details about the Southport Gift Card on the Southport Bid website here.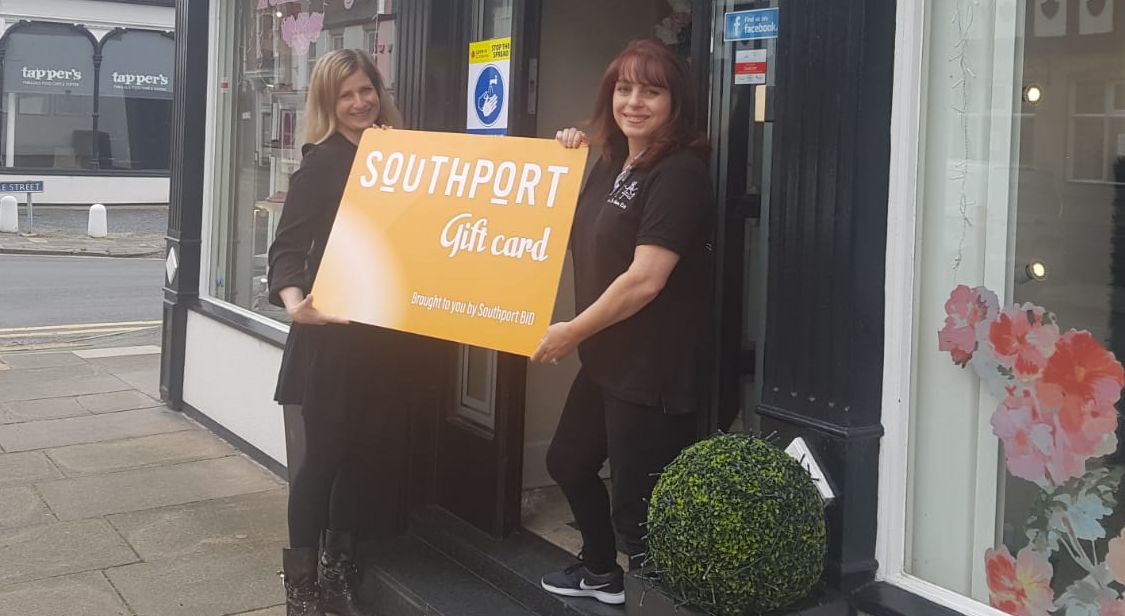 Southport BID CEO Rachel Fitzgerald said: "As businesses in our town get ready to reopen, now is the perfect time to sign up to the new Southport Gift Card. 
"Setting up is easy and is a great way of encouraging people to support the many great places  that we have here."
For more details about Southport BID, please email: info@southportbid.com or phone: 01704 538382, or visit: southportbid.com or like the Southport BID page on Facebook, Follow them @SouthportBID on Twitter and at southportbid on Instagram.